Wedding
Last Summer Wedding
2:53 PM
Summer Derrick
This was such a great wedding. I'm not a big romantic, but this one was pretty cute. I love all the expressions I caught on camera. I was also able to have a lot of firsts. First time shooting a group under a tarp in the rain and first wedding in the black of night. It was pretty fun actually to shoot at night. I always like the colors and contrast.


The girls getting ready. I was really impressed, most everyone was ready to go by the time I got there.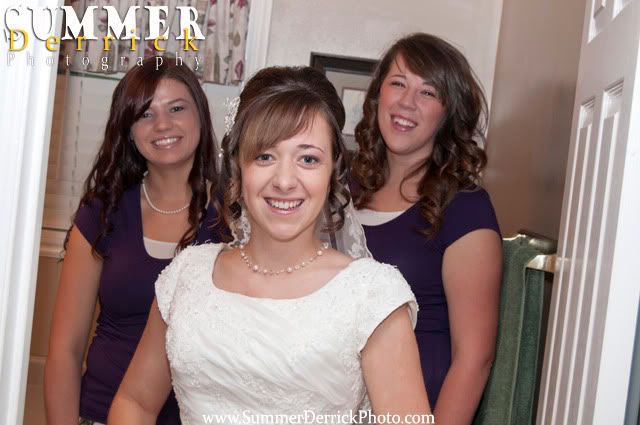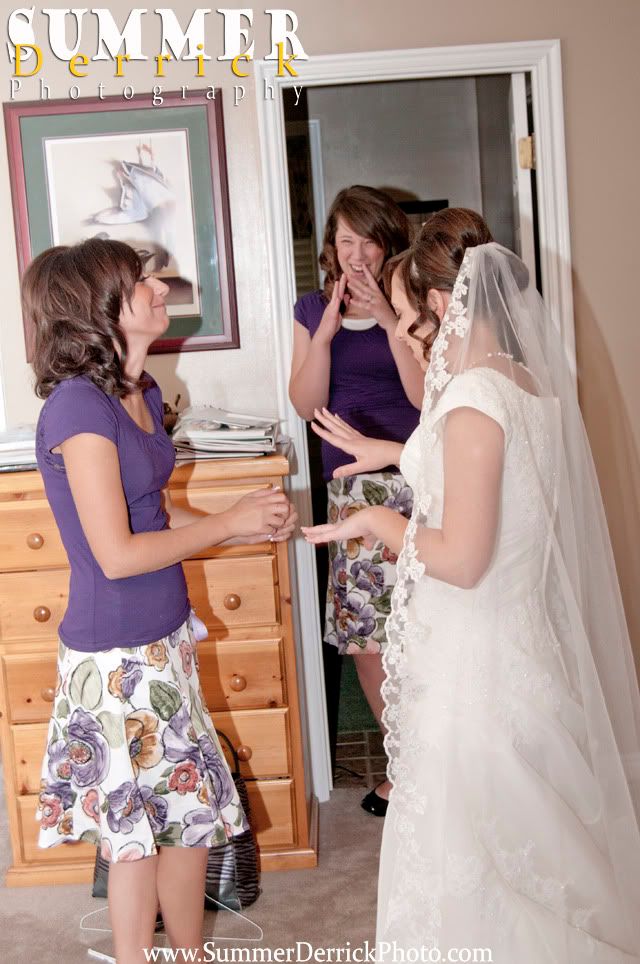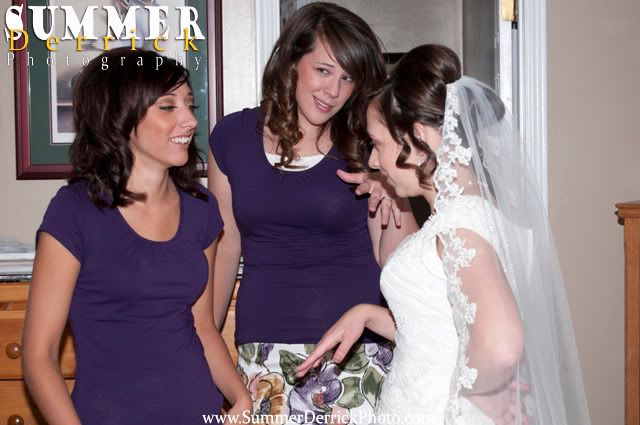 I love the brides face in this one. She loves her mom!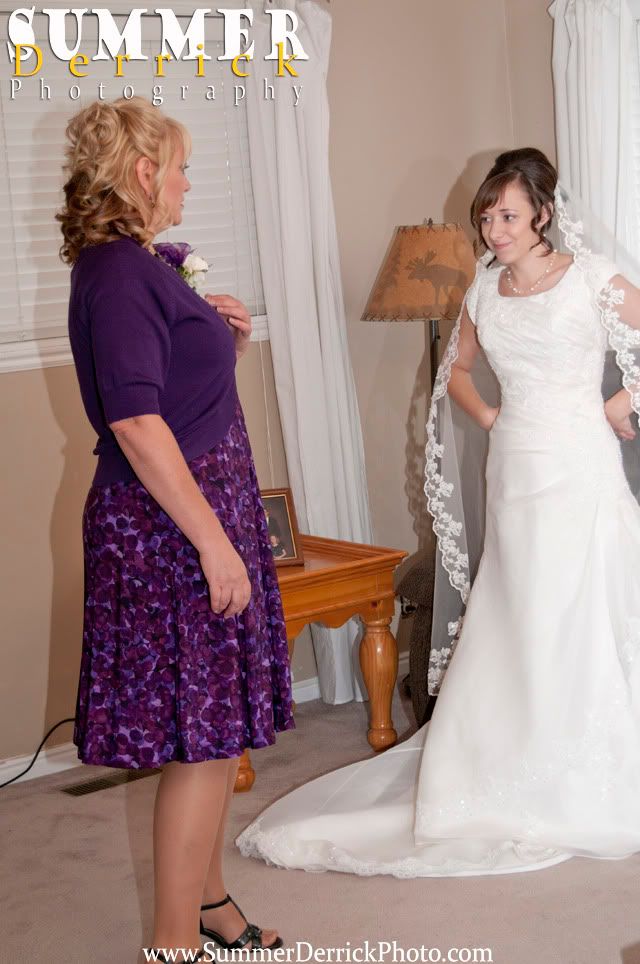 Another great expression but only lasted for a split second.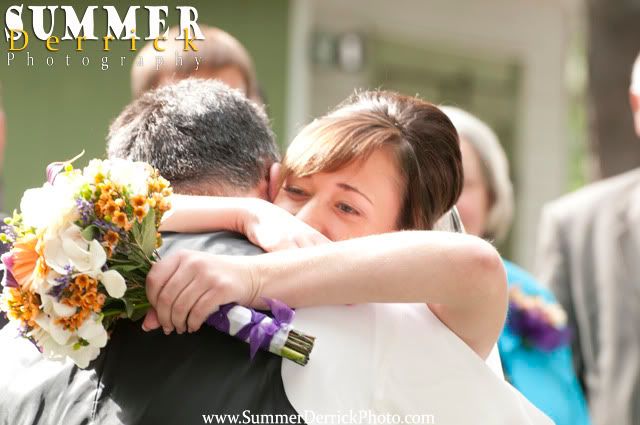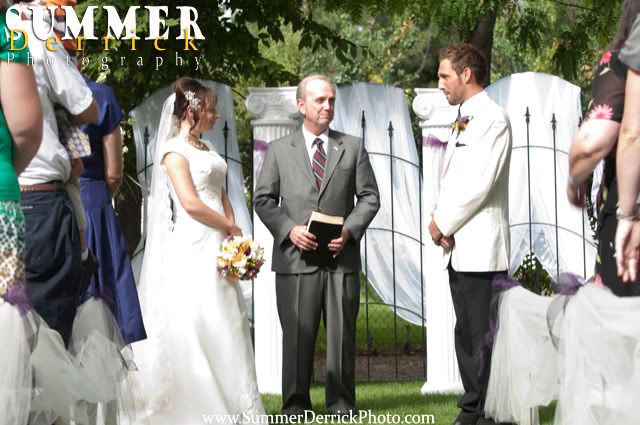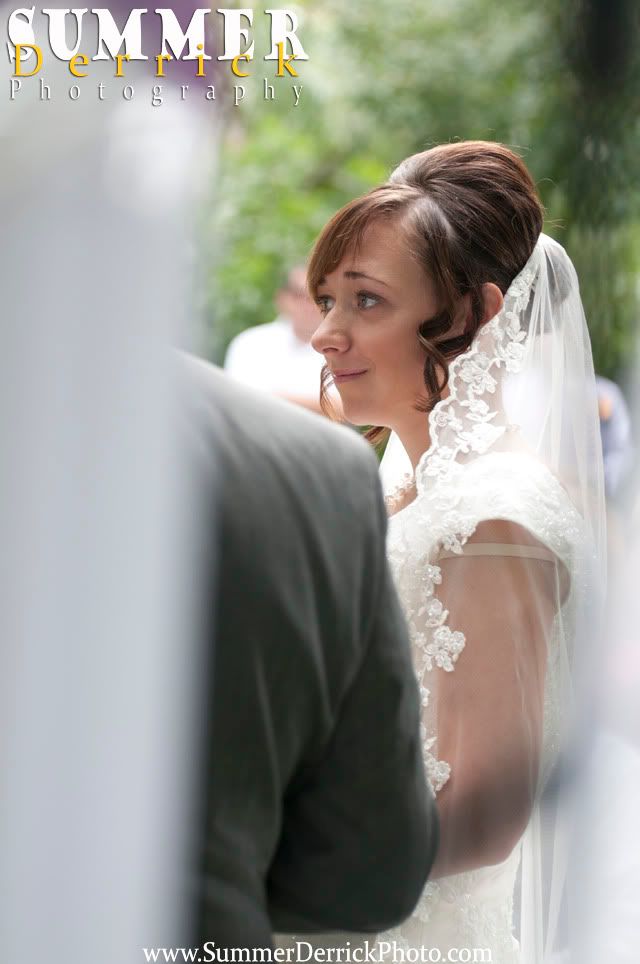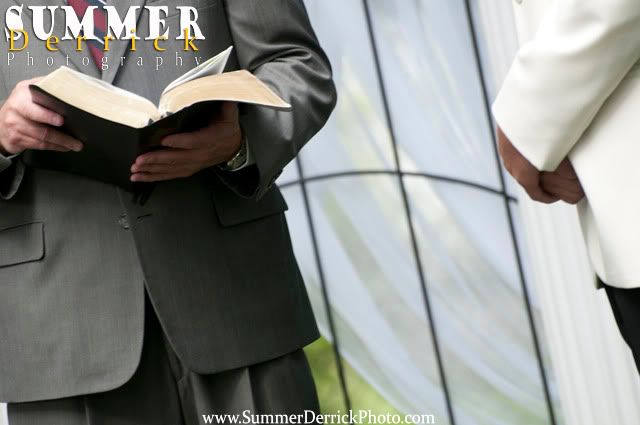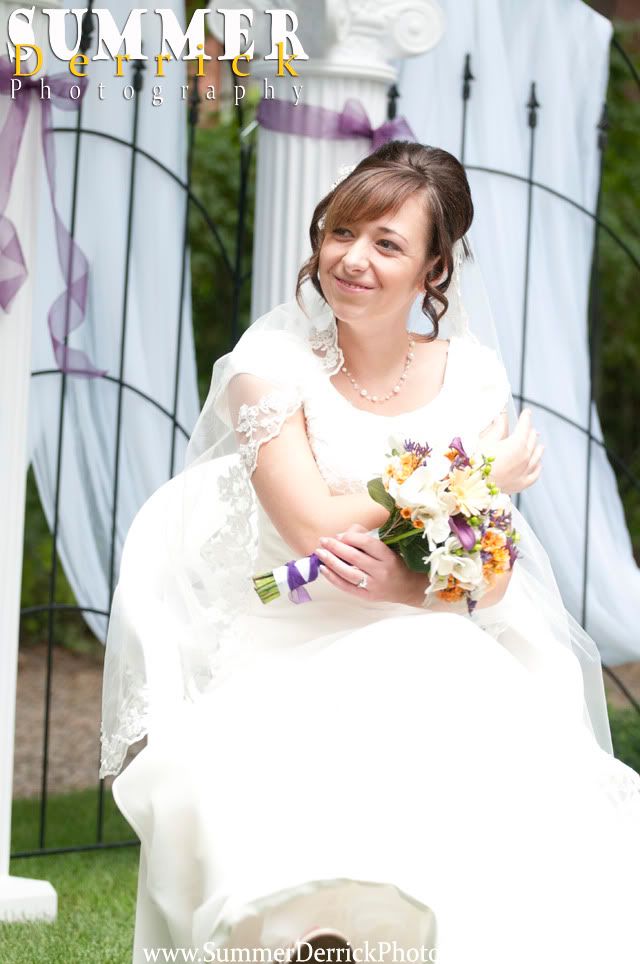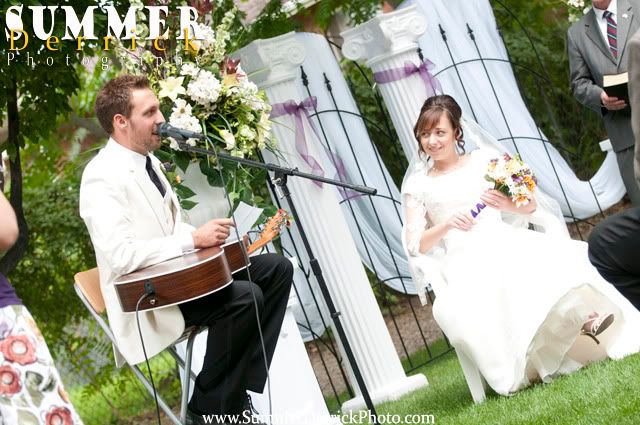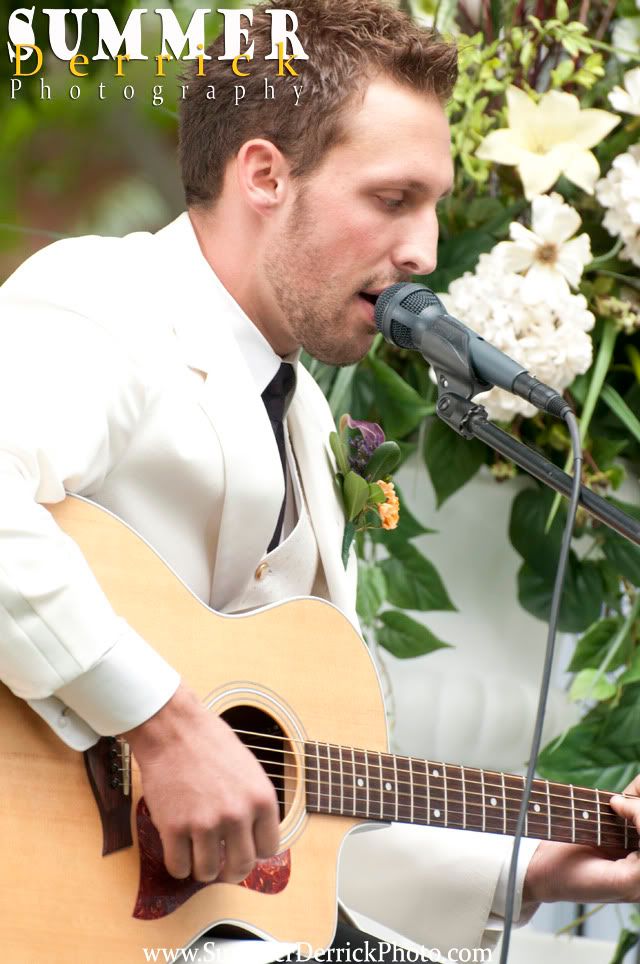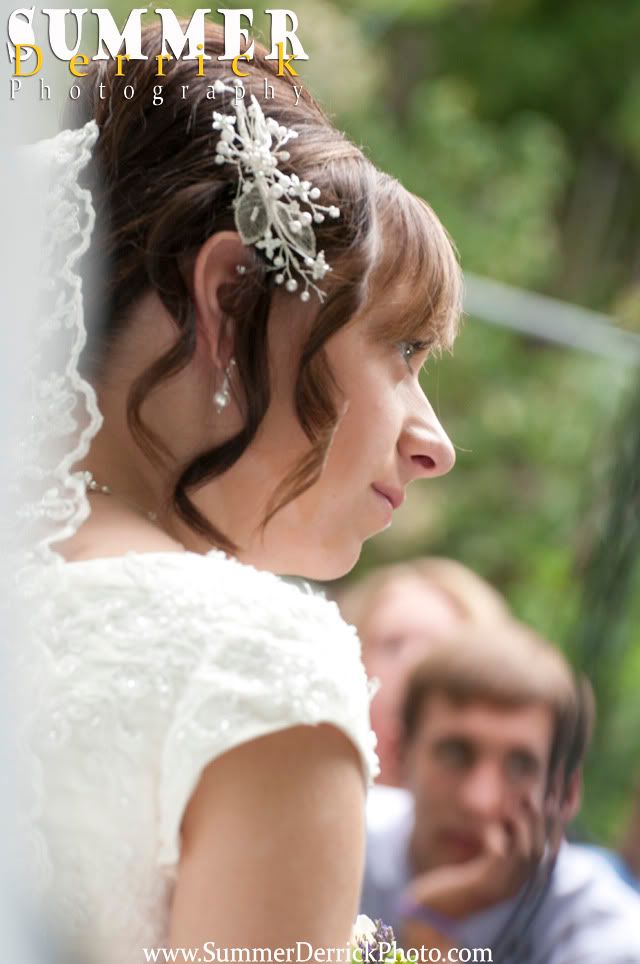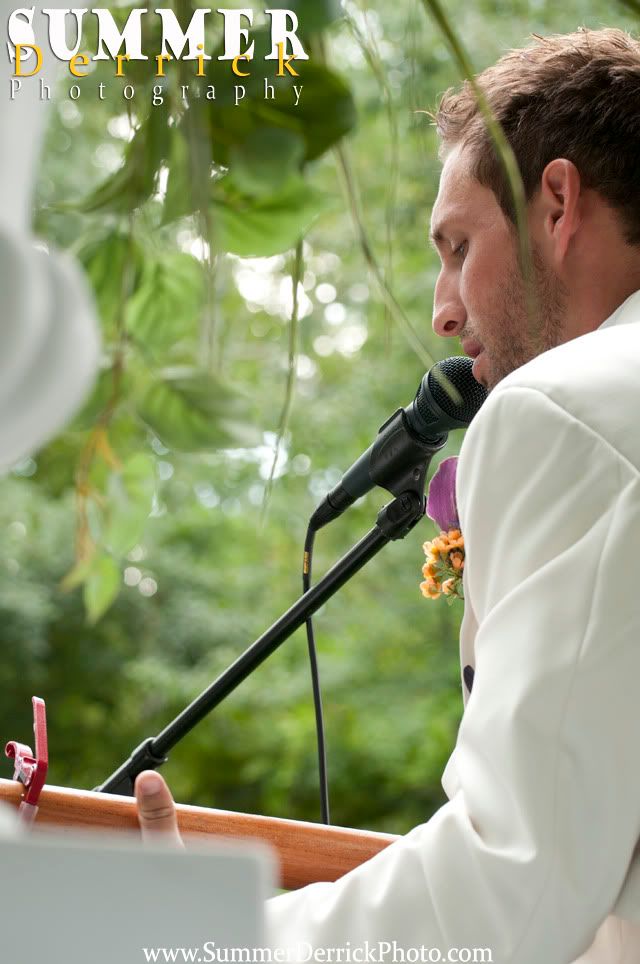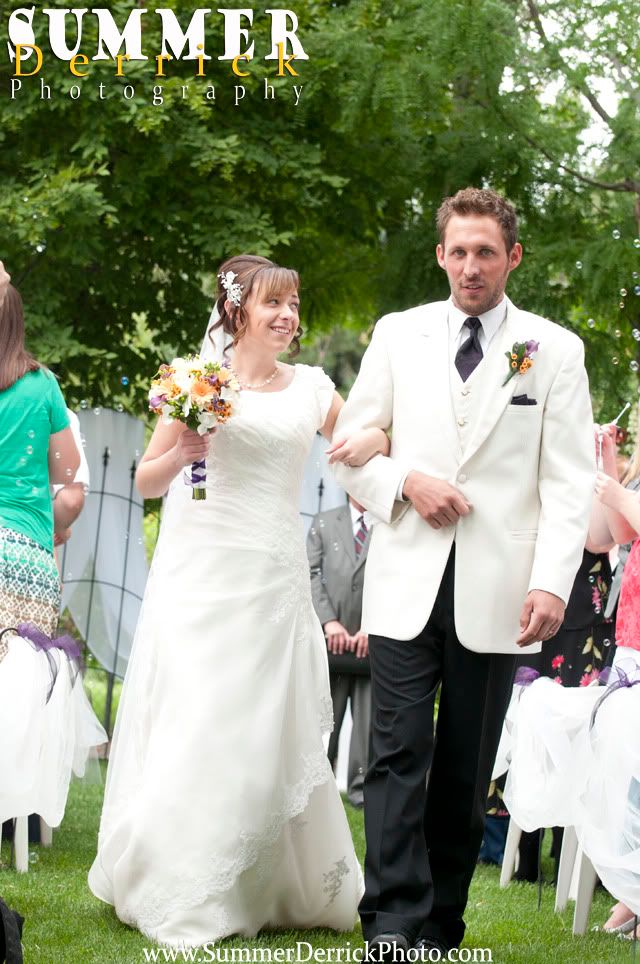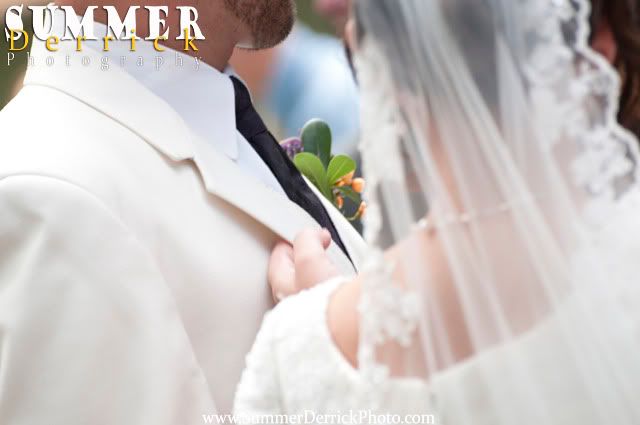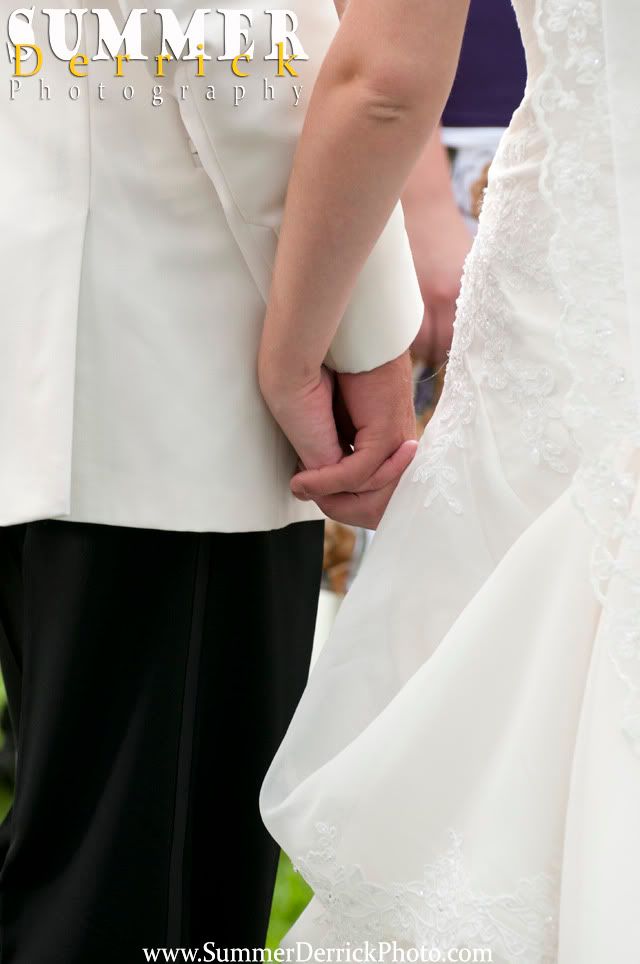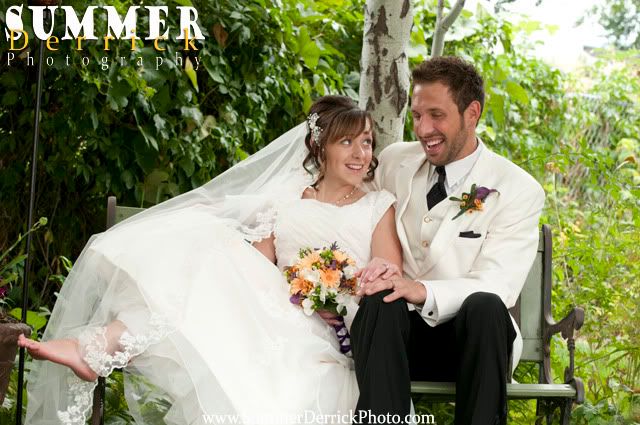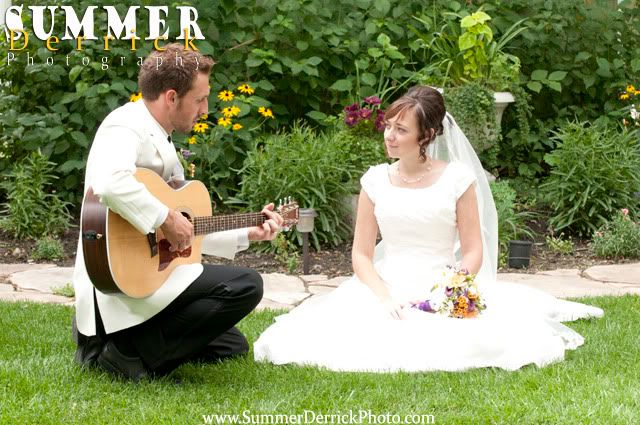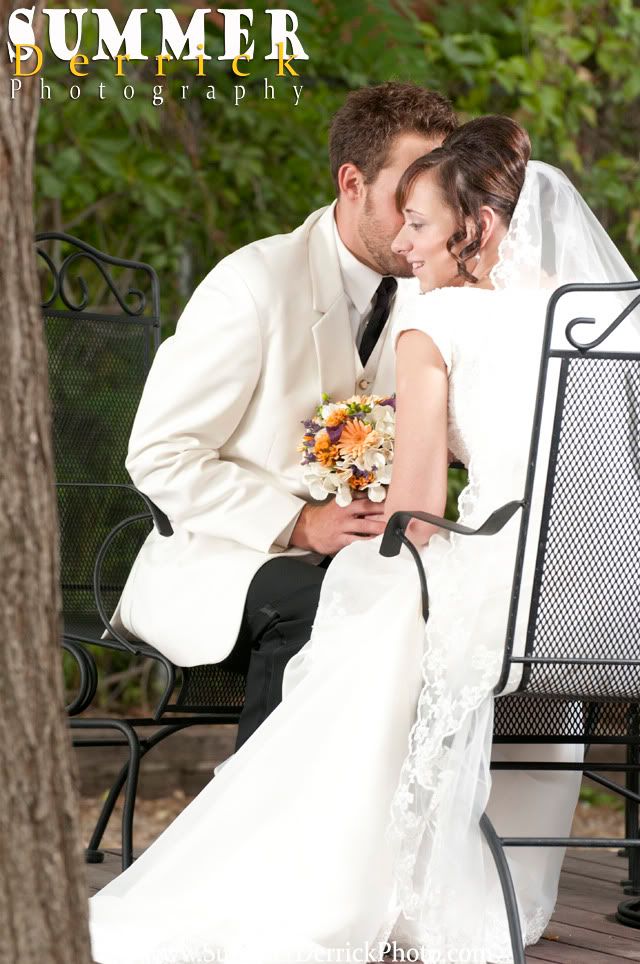 I love these next three so much. I couldn't decide which one to post so I included them all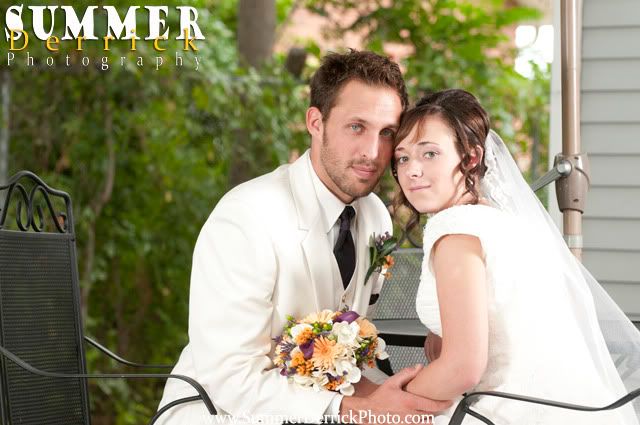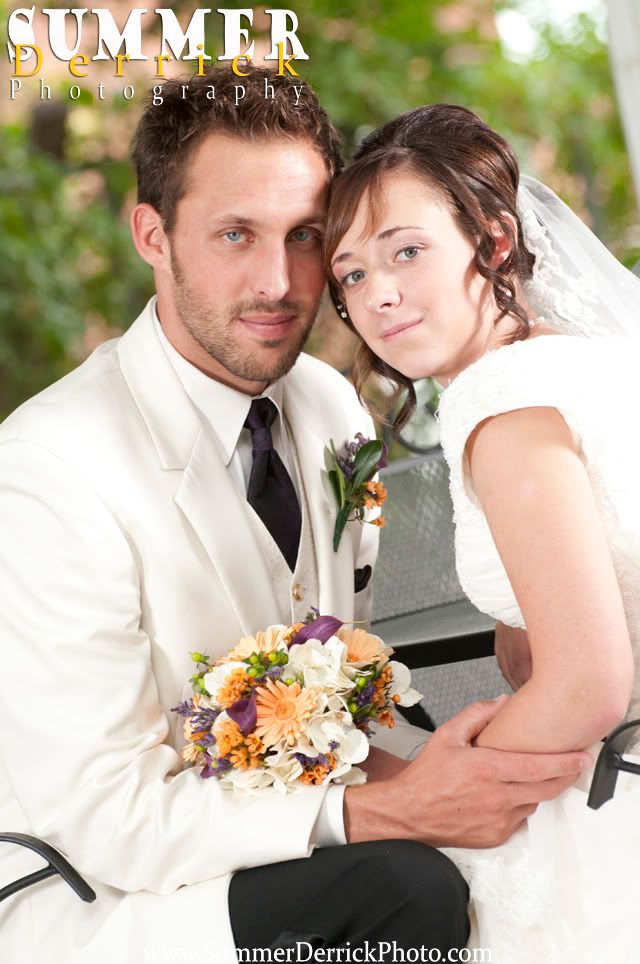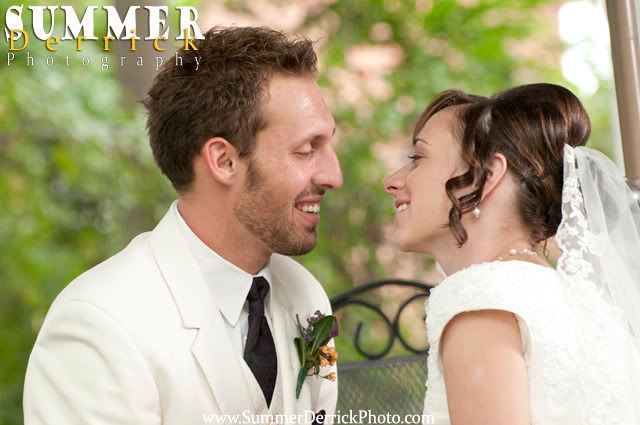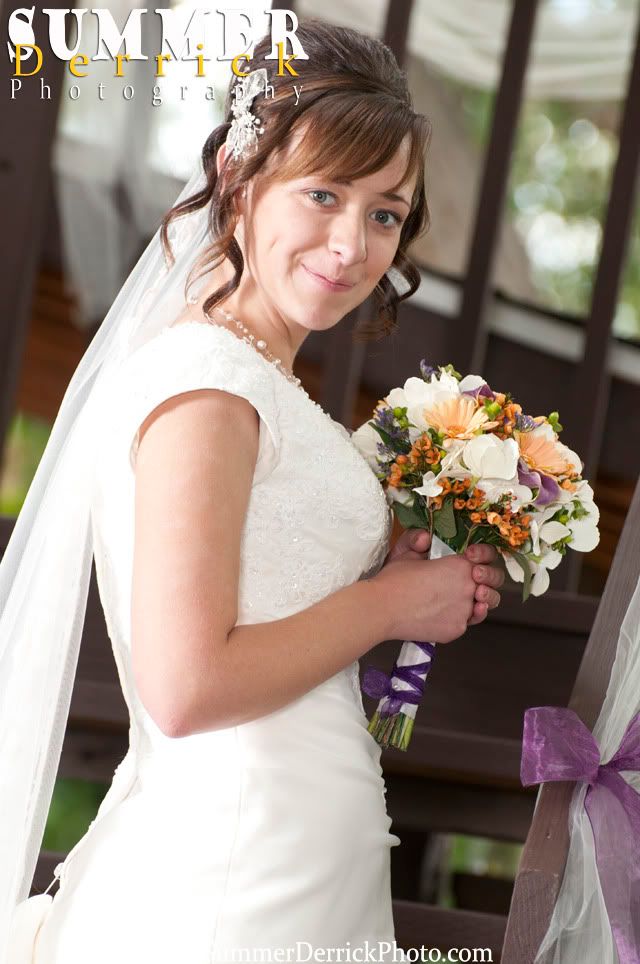 The groom told me she loves raspberries.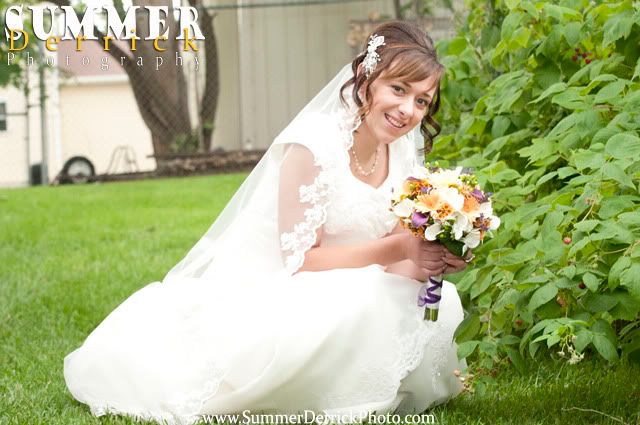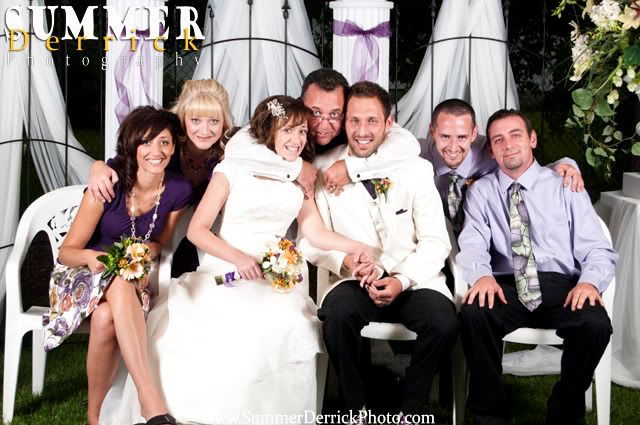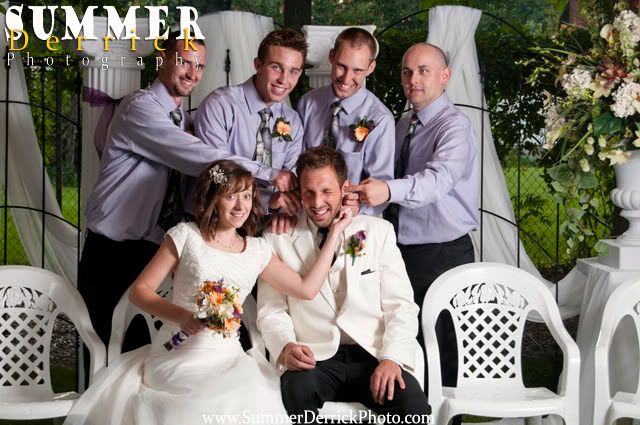 The rain slowed us down a bit. Here is what the line looked like. It was like this while we were finishing up the group shots.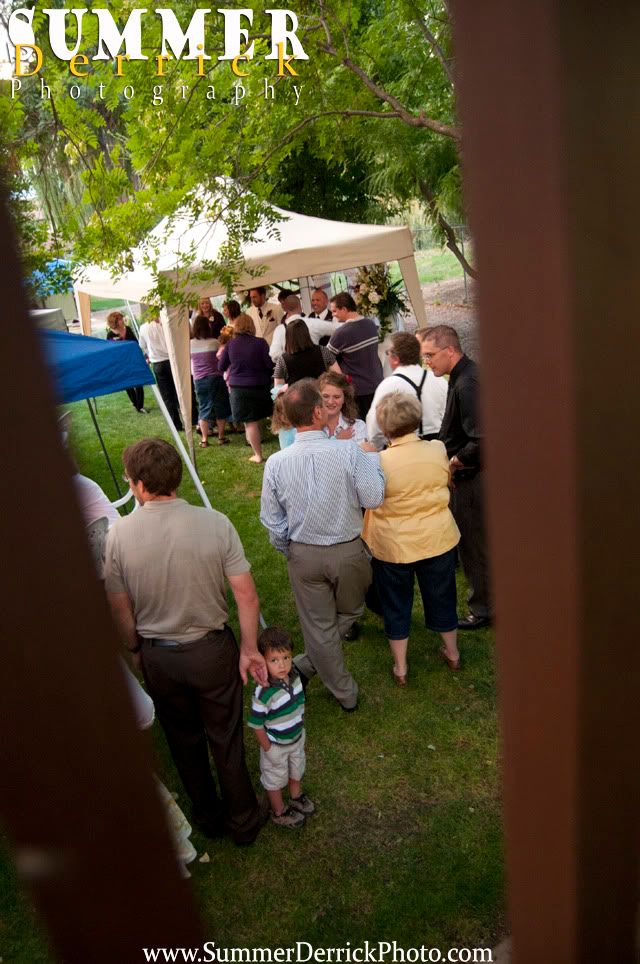 They had a very cool sucker bar. It was fun to capture at night.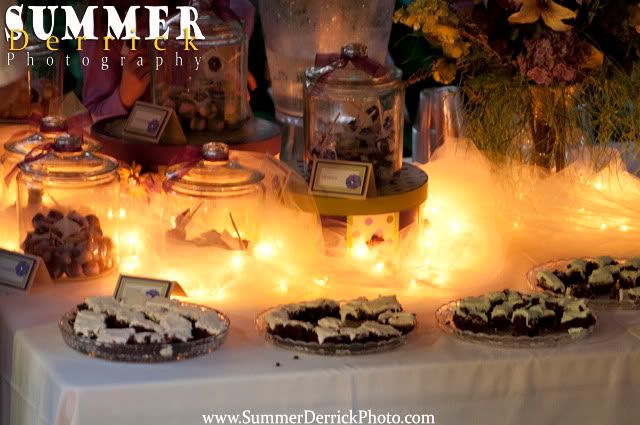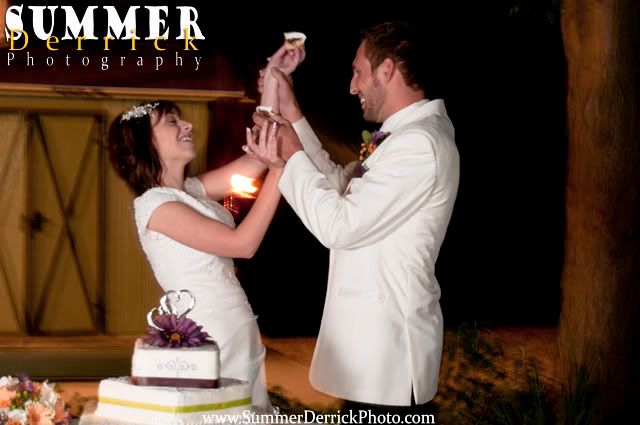 I got a bit of motion blur in these. I wish it wasn't there in some, but I think its cool in others.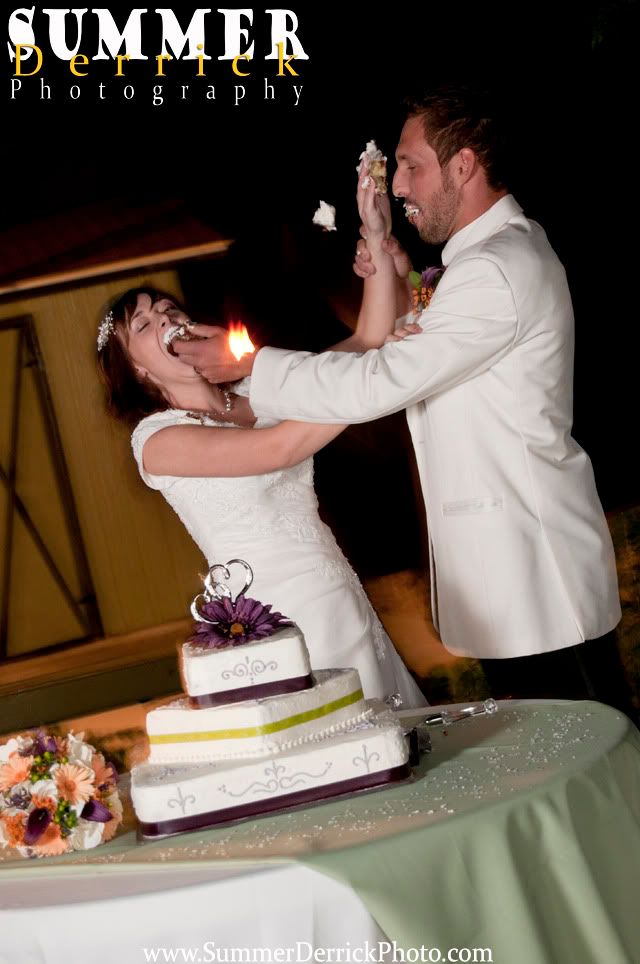 I love this one.



I got the bouquet!! In the photo that is. It's behind my logo, sorry.